When art meets the future
York Mediale is an international media arts agency that develops, produces, exhibits and tours ground-breaking digital art from around the world. Working with our friends Something More, we've partnered with Mediale to build an online platform and produce playful and engaging content that continues to evolve.
Areas:
Digital Design / Development / Motion
Collaborators:
Something More
York Mediale began in 2018 as a 10-day celebration of cutting-edge media arts, which we launched with a series of creative code experiments based around their new brand mark. Through our digital playground, we encouraged the audience to interact, draw, compose and play, building their intrigue around the new festival. We built, and launched the event website, that showcased 2 weeks of events, with a what's on and booking tool.
After a successful first year, we started working on Mediale 2020, and created an accessible archive of past events. The role of the website had to change from a festival site, to promoting the work of the Mediale year round, attracting artists and funding. The outcome is a constantly evolving, vibrant and interactive hub of events, news and artist collaborations.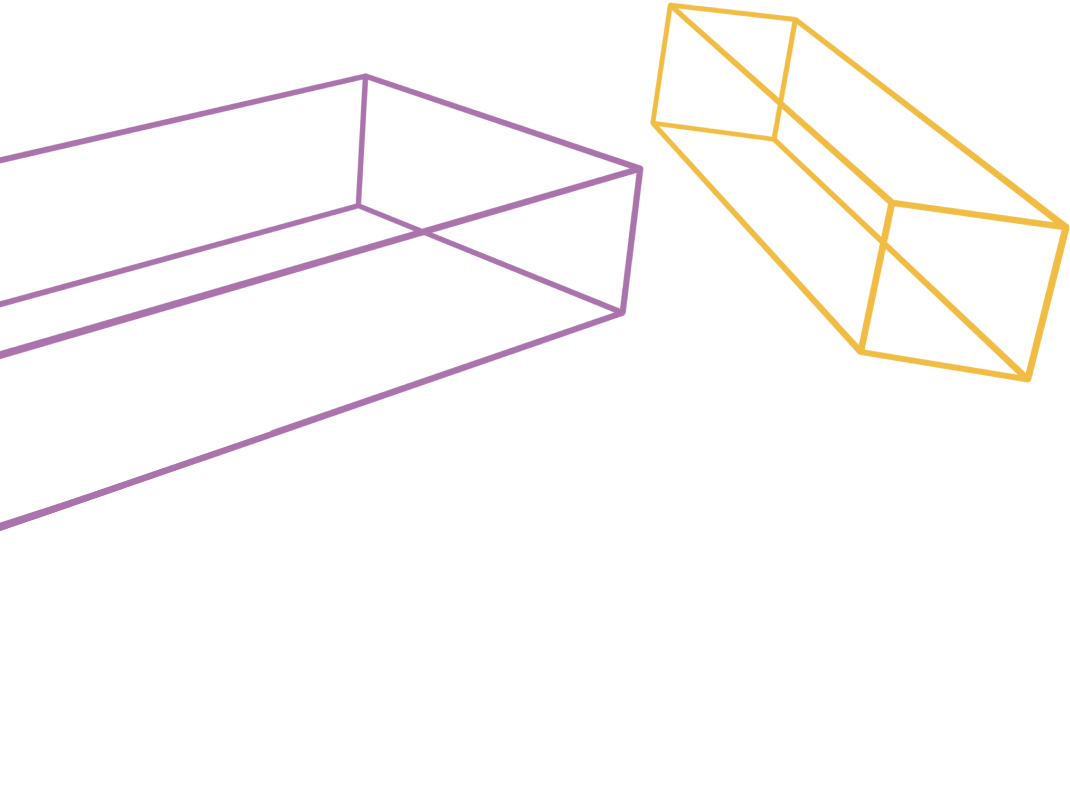 During our 4 year relationship, we have continued to grow the Mediale brand with our unique set of skills, testing new web platforms, using experimental animation and interactive 3d experiences - constantly pushing Mediale as a genuine showcase for media arts.
"It has been a delight working with Hungry Sandwich Club. From initial conversations through to launching the new site, they were always on hand with cracking ideas and advice. They have built a website that truly captures the essence of the festival and have improved the user's experience tremendously.
Thank you for making the whole process fun and exciting."
Tom Higham - York Mediale